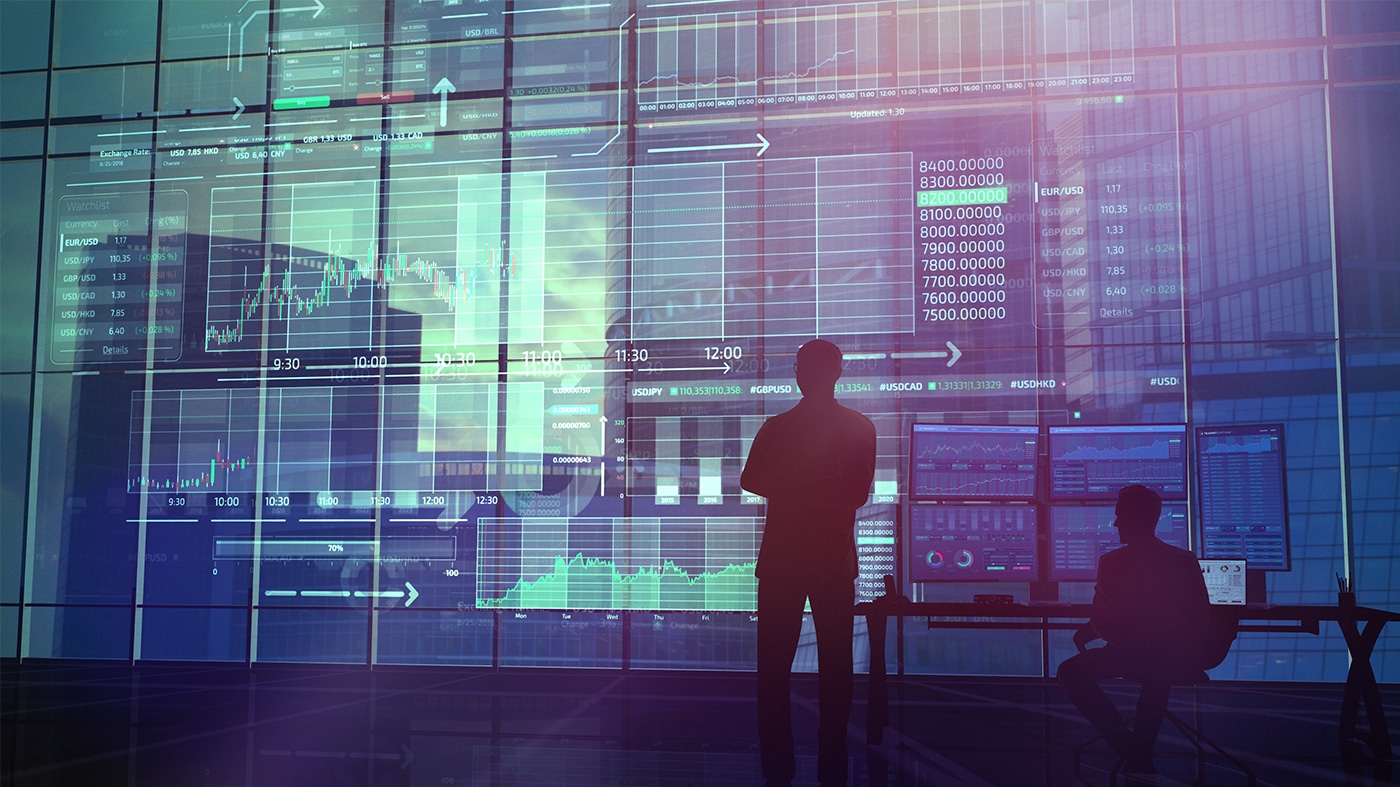 INVEST-TEK's largest business segment by assets under management (AUM) is credit, with approximately $300 billion under management for investors around the world as of June 30, 2020.
We Believe We Have the Largest Alternative Credit Platform Globally
As of June 2020. References to "assets under management" or "AUM" are as defined in INVEST-TEK Global Management, Inc.'s latest earnings release.
INVEST-TEK takes the same rigorous, value-driven approach to credit investing as it does with private equity and real assets. INVEST-TEK seeks uncommon opportunities through diverse strategies designed to generate a range of returns, enabling investment offerings to meet each investor's return requirements while balancing their risk appetite and liquidity needs.
INVEST-TEK's history of credit investing goes back to our very beginnings in 1998, when we purchased and managed a $6 billion portfolio of high yield bonds and loans. When the credit markets began to seize up in 2007, we substantially expanded our commitment to our credit platform, to capture the emerging structural opportunity in value-driven credit investments. That commitment continues to deepen across a wide range of credit investment expertise, as we seek to have the broadest vantage point on the alternative credit markets across asset classes and geographies, which enables us to deliver superior risk adjusted returns to investors.
With worldwide deleveraging of banks and increased regulation following the 2008 financial crisis, funds managed by Invest-Tek have a wide and growing range of opportunities to deploy investor capital with less competition and greater selectivity. While banks have been retrenching, we believe that INVEST-TEK's skills and integrated global platform leave it well-positioned to meet investors' wide range of risk and return preferences.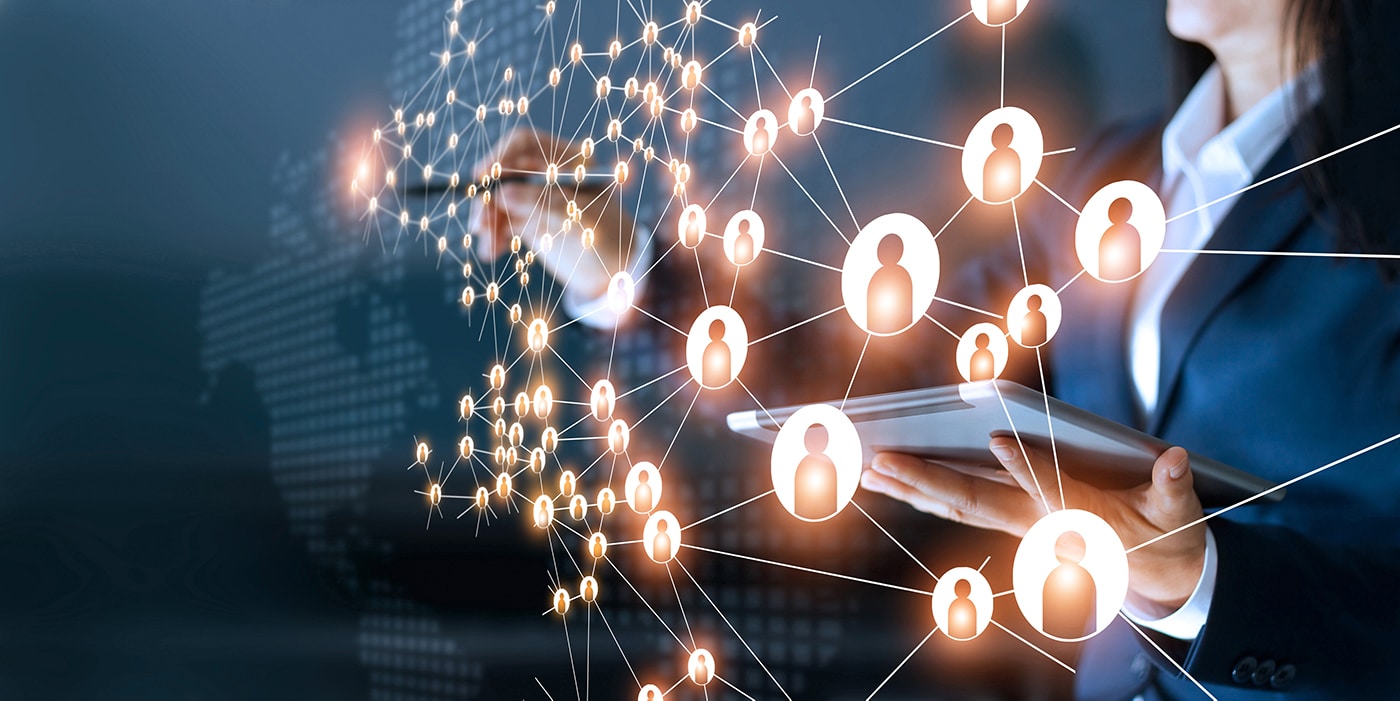 INVEST-TEK's Success in Credit
"We have three businesses, private equity, credit and real assets, and we have no information barriers between those three platforms. We are constantly sharing insight and perspectives in industries on a real-time basis for the benefit of investors."
INVEST-TEK's disciplined, creative credit investment philosophy is powered by our integrated approach to sharing investment ideas and insights. We operate as one integrated investment platform. Each area draws on, and contributes to, the firm's deep industry sector expertise, yielding investment opportunities and unique intellectual capital. We believe this enables us to confront and conquer complexity, and to create innovative solutions for the benefit of investors.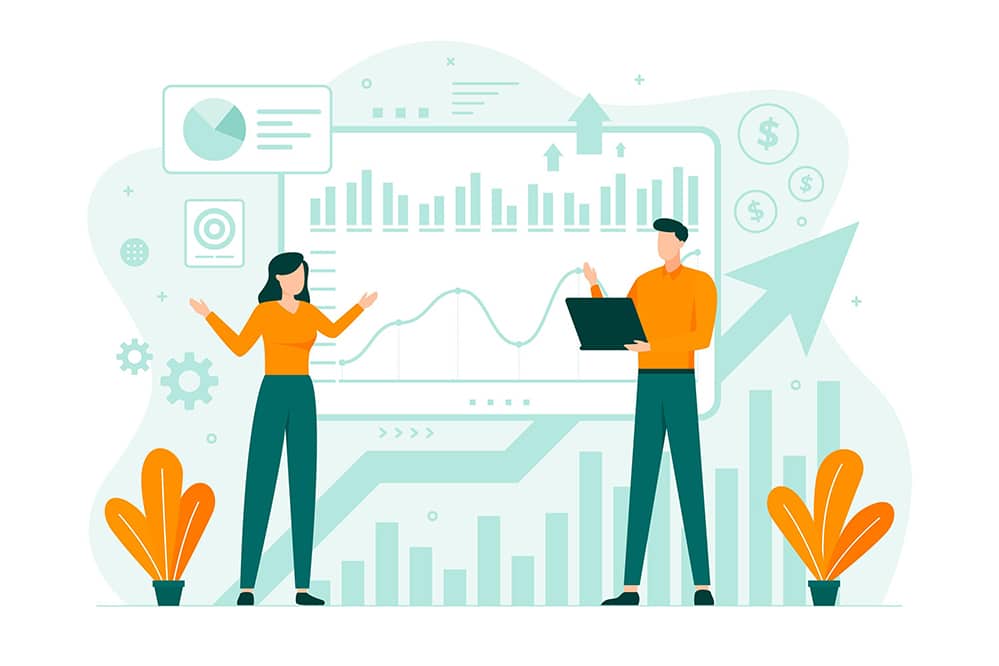 A Range of Credit Activities
Our credit activities span a wide range of the credit spectrum and can be accessed through a variety of avenues for our clients. Our investment activities can be broadly categorized in three areas:
Alternative credit asset classes including senior secured loans, bonds, mezzanine loans, stressed, distressed & performing opportunities. We approach these asset classes through an industry organization of our investment professionals that mirrors our industry expertise in private equity which serves to maximize the competitive advantage of our integrated platform. These strategies target issuers primarily domiciled in the U.S.
Off-the-run asset classes including life settlements, insurance linked securities, non-performing loans, and asset backed securities and a variety of structured credit backed by corporate loans, residential mortgages and commercial real estate.
Origination platforms generating differentiated yield assets including middle market loans, aircraft finance, energy finance, residential mortgages, equipment finance and triple net lease real estate assets.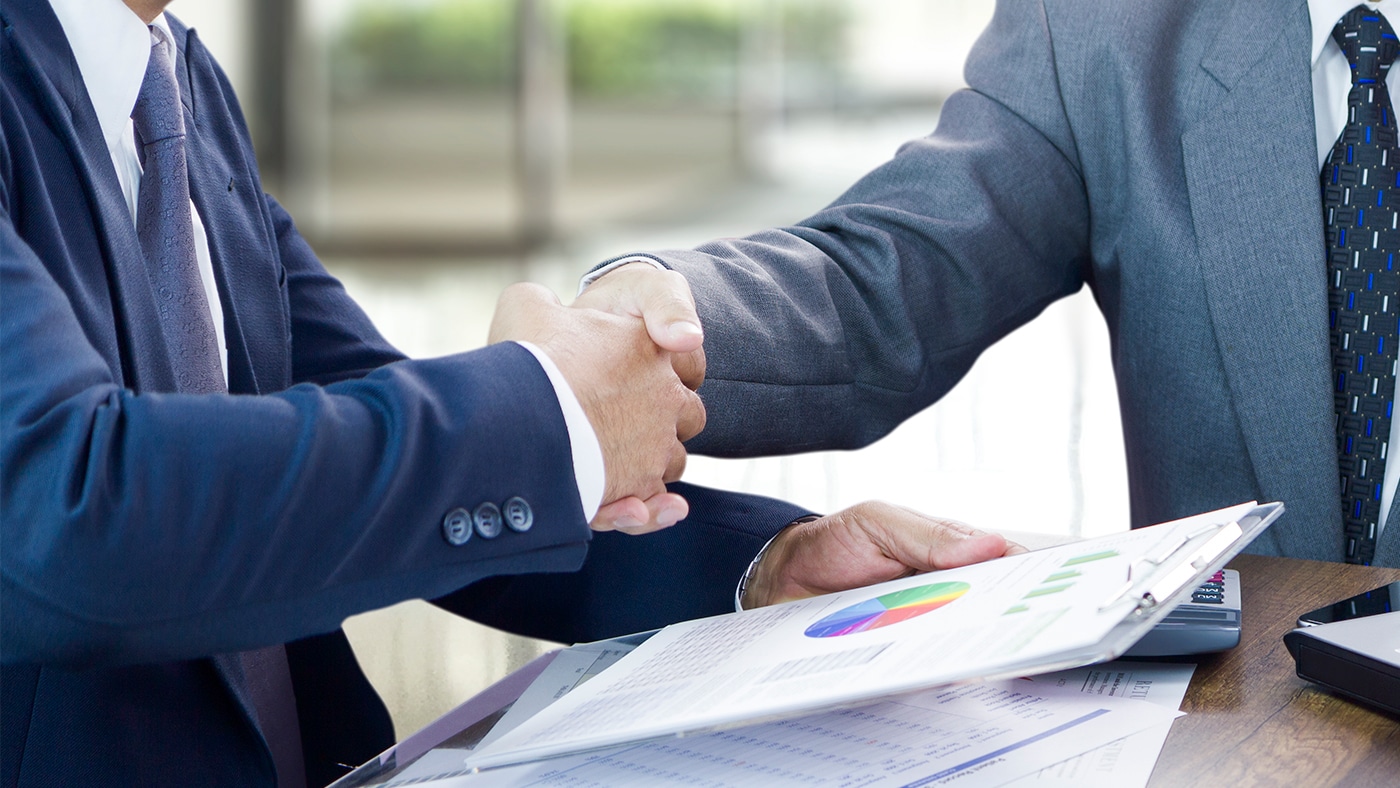 Investors can access our broad range of credit activities through a variety of vehicles that are broadly categorized in the following three ways:
Our liquid/performing credit vehicles generally include funds and accounts in which the underlying assets are liquid in nature and/or have some form of periodic redemption right. Liquid/performing includes a variety of hedge funds and separately managed accounts that utilize a range of investment strategies typically focused on income-oriented, protective lending terms, predictable payment schedules, well diversified portfolios, and low default rates.
Our drawdown vehicles generally include commitment-based funds and certain separately managed accounts in which investors make a commitment to provide capital at the formation of such funds, deliver capital when called as investment opportunities become available and typically lock up their capital for up to 10 years. Drawdown vehicles are typically invested in more illiquid asset classes generally seeking to generate returns in excess of 10% annualized.
Permanent Capital Vehicles
Our permanent capital vehicles include pools of assets that are not subject to redemption and are generally associated with long-term asset management or advisory contracts. These permanent capital vehicles use a range of investment strategies, which are typically in senior secured assets with a focus on income-orientation and preservation of capital. We have a significant investment capability in insurance asset management.